Based in Bristol UK, The Blue Badgers have, for 20 years been playing lively roots based music, genre hopping from Celtic songs to Hillbilly Truck Driving music and Irish Folk to Eastern European tunes via Tango, Blues, Americana, etc............
Heartfelt vocal harmonies accompany fiddle, accordion, guitar, harmonica, bass and percussion with occasional whistles, sax, mandolin and piano.
Aside from our regular Bristol performances, we played the Scilly Folk Festival this year and loved it. Enclosed below is a momento of that trip, a video taken on mobile phones around the islands of "The Volunteer", a song written for the trip about the figureheads in the "Valhalla" museum in Tresco Gardens.
In 2020-2022 we wrote and recorded a varied album of 14 original songs "Strike the Spark", played with customary enthusiasm and complementing our old live favourites. We are currently in the process of recording a second album including "Rivers of Sand", a song written by John about the climate crisis in the Horn of Africa and "The Volunteer" from the Isles of Scilly. Many of these new songs feature in our live set.
Click on the links below for Youtube videos of some of the songs on the album recorded originally for an online music festival. Album tracks in audio form are included at the foot of this website. Please find us also on Soundcloud - search for Blue Badgers for a different collation of the album and other material. We have recently released the album too on various commonly used online music streaming platforms including Spotify, Apple Music, Deezer etc.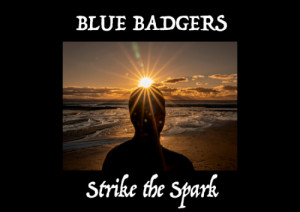 Having enjoyed playing together for 20 years, and, with members of the band gradually writing original songs to incorporate into our lively set, lockdown provided us with the focus and opportunity to keep in touch by recording them remotely and collaborating on the final mixes. We are very lucky to have Andy, our fiddle player, sound man and recording engineer to bring them together.
The result is a varied mix of songs, from the lively to the contemplative that we've been delighted to put together as what would in the old days be a double album "Strike the Spark". It was quite a night when the "rule of 6" allowed us to get together again.
The Blue Badgers are

Andy Allan - Violin, Mandolin, Melodeon, Keyboards
Rick Beresford - Cahon, Djembe, Bodhran, Drums
Anthony Feiler - Harmonica, Saxophone
Ian Garbutt - Bass, Whistles, Irish flute, Clarinet, Trombone, Guitar, Banjo, Bouzouki, Vocals
Anthony Johnston - Accordion, Piano, Vocals
John Seager - Guitar, Vocals
Special guest backing vocals - Lily Garbutt
Huevos Rancheros - (Ian)- Written about a friend turning up to a music festival with too much Tex-Mex food in his Cadillac car
You Love that Truck More than Me - (John) - A cautionary tale about a man who spends too much time following his own interests
Walking Down the Chums - (Ian) - Celtic inspired joys of leaving work and making your way to the excellent Chums Micro-Pub
Bailando en La Boca - (John) - Midnight in Buenos Aires, Malbec flows as elderly dancers take to the floor in captivating style
Featherweed - (Ian) -A Ride through nature, history and humanity on the Hebridean island of Barra. A celebratory jig to finish
Scamp - (Andy) - Andy amazing us all with a lively fiddle and mandolin tune. John gets in the groove on guitar.

South West Baby - (Ian) - Imagining the breakup of a band in the form of a robbery going wrong, now a campfire classic.
That's Where the Money Is - (John) - Willie Sutton the US bank robber, a master of disguise who's gun was never loaded
Transylvanian Stomp - (Anthony J) - A foot stomping gem of an Eastern European style accordion tune
Strike the Spark - (John) - Late night Jazz meats a 60s style harmony vocal as a couple find romance on the shore
Coldlands - (Ian) - Who wants to bathe in tropical sunshine when there are richer joys and memories riding on the North wind?
Segue - (Andy) - A contemplative fiddle and melodeon improvisation with Ian joining in on Irish flute.
Out on the Ridge - (John) - A travelogue of scrapes John has experienced as he longs to be out of town and up on the ridge
Woodpigeon - (Ian) - Happily watching the clumsy but captivating bird with his mum in March 2020 as lockdown came to us all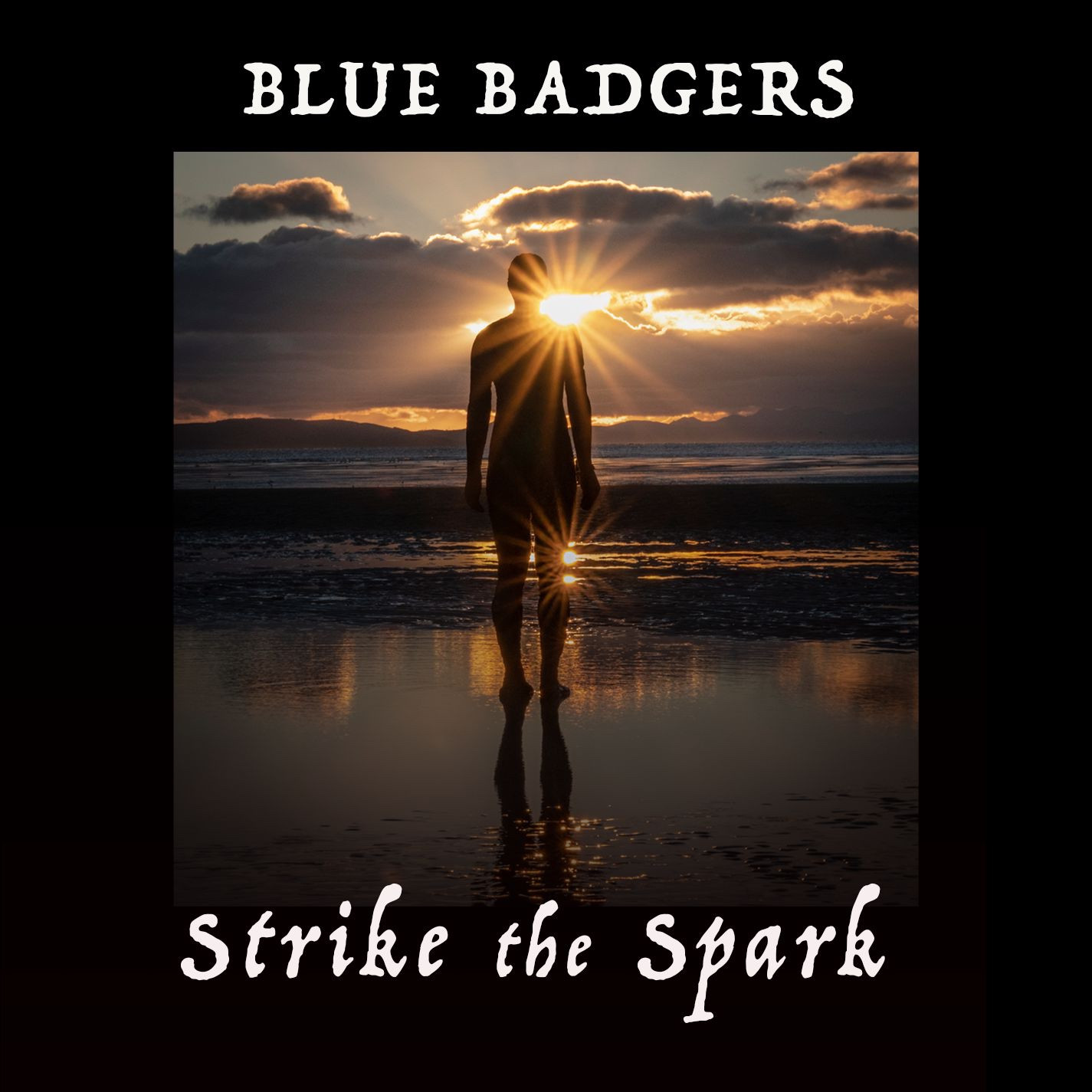 A live performance of 3 of the tracks from Strike the Spark: Huevos Rancheros, You Love that Truck More than Me and Transylvanian Stomp
The album Strike the Spark distilled into 14 minutes of video including live footage and having fun during and after recording
The Volunteer - Live - Scilly Folk Festival 2023